We, at Intellect Chartered Accountants, will be a one-stop solution offering a full range of services to meet individual business requirements. We will take professional responsibility for each service undertaken. We will work closely with our clients who are partners in growth and business on every aspect of our services, at the same time not compromising on business ethics and following all SOP required by professional audit firms.
Our young and energetic team is committed to delivering value to multinational clients doing business across borders. We work on various needs of our client's requirements ensuring their growth and completely satiate their business endeavors.
Understanding the needs of the business and delivering exactly what is needed is something we are proudly good at. Our clients work with us year after year which motivates us to become better each day. Our hard work and enthusiasm have ensured a mark in the industry along with repeated referrals from our existing clients.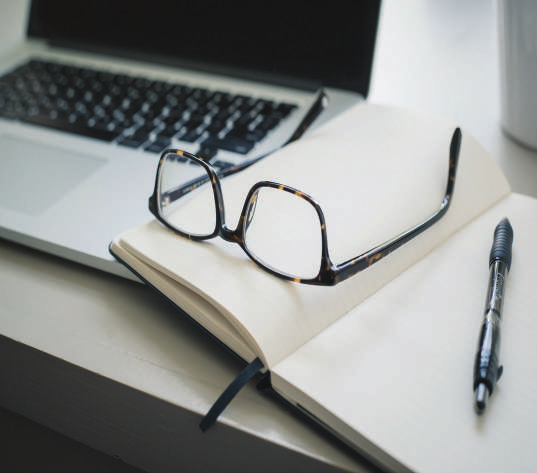 Intellect Chartered Accountants will have core competence in the field of Audit and Assurance, with core competence in following audits:
External Audit/Statutory Audit
Internal Audit/In-house Audit
Due-Diligence Audit
Forensic Audit
Revenue Audit
Each of our audit assignments is customized as per audit requirements
following the best practices of ISA and IFRS, by providing efficient and dedicated audit planning, supervised and reviewed carefully by qualified professional Chartered Accountants.
Value Added Tax (VAT) is an important and complex area of business and should be taken care of by professionals with a lot of care and responsibility. We offer the following  VAT advisories:
VAT Registration
VAT Return Filing
VAT Audit Consultation
Our team of professionals will help keep your VAT returns on time, make necessary amendments, follow up on refunds and make sure you meet all the deadlines to avoid any fines or penalties.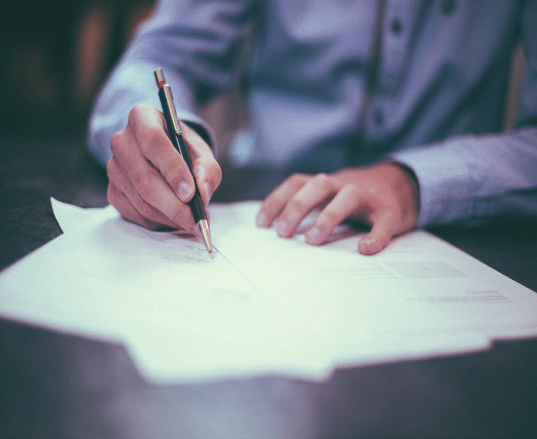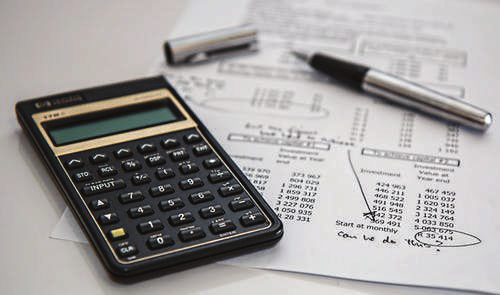 Accounting is the most crucial and time-intensive activity, but it can never be ignored, due to its importance to any business. Our team is fully capable with most of the accounting softwares like Tally, Quick-books, Zoho, Xero, SAP etc.
Our team can manage your day-to-day accounting and keep your records up to date for any tax audit, statutory audit and help management with all kinds of MIS reports to manage finance, cash flow and business.
Our team member is an experts in Dubai Court reports for Liquidations, Bankruptcy law, and all kinds of Financial cases.
Should you encounter financial difficulties, whether as a business or an individual, it is best to seek advice at an early stage, it is important to consider all the solutions that might be appropriate for your circumstances, our 21 year experience in expert reports help to finalize all the company procedures in such a way that no obligations are raised at later stage.
We can help companies from decision to finalize the company, and doing all the processes from cancelling all visas, bank accounts, tenancy, NOC's and all kind of PRO services, finalization of accounts along with providing Consultant Reports/Expert Reports to insolvent company as per local UAE Law.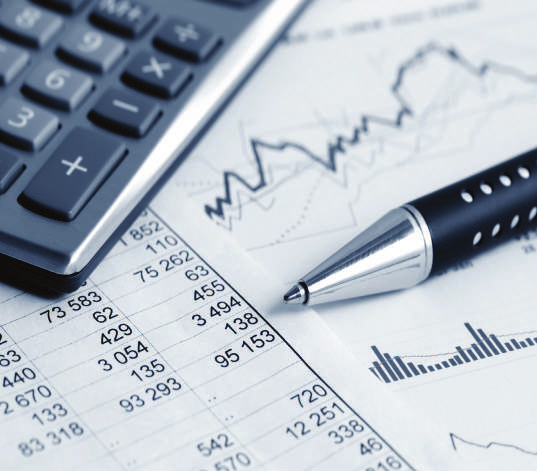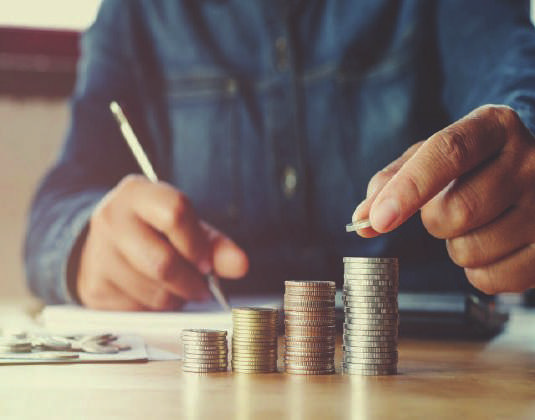 Revenue/Other Certification
Revenue audits are sometimes mandatory requirements for the purpose of taxation and for submission to the mall management, Hotels, Govt. Authorities and all the developing management for decision making of outlet management can be a daunting and stressful experience for any company regardless of the size of their business operations or their tax position.
Our team consists of highly knowledgeable professionals with the technical and practical know-how to drive the audit forward to completion and are equipped with honed negotiation skills to ensure our taxpayers can continue
business as usual knowing their affairs are in safe hands.
Budget/Feasibility Study/Business Plan /SOP
These are the key areas for management to decide company growth by considering futuristic vision for company, running company/investing in company without proper tools of Budget/Feasibility Study/Business Plan/SOP at right time is very dangerous for companies specially new startups.
We are experts in making budgets by considering past performance and goals for management in future, along with considering market statistics at the same time.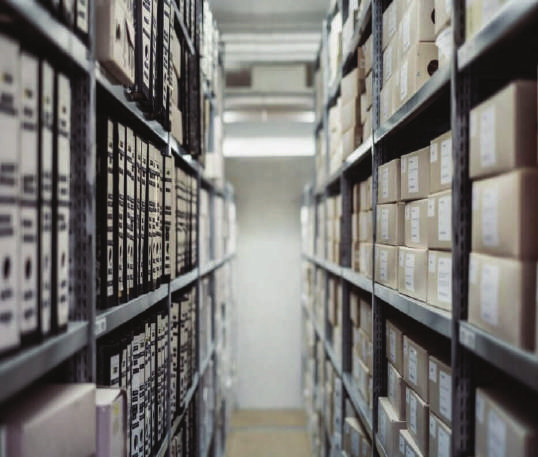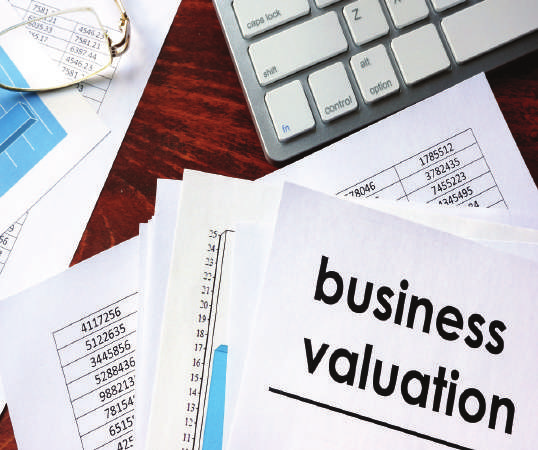 Business Valuation Report
Most business owners associate business valuation reports with only the selling of the business, this is not the fact, a perfect business valuation report can include an analysis of the company's management, its capital structure, its future earnings prospects, or the market value of its assets, which can be used to run company in a better way with revised strategy considering market potential and growth as well as considering room for any investors by selling part of full company as fair value estimated by the professional audit firm.
Our Audit firm is specialized in client-based needs, to provide a complete comprehensive business valuation report by considering all the future and past performance by company and market operating within.
Corporate Mortgage Finance
Managing Corporate finance involves managing the required finances and its sources, its objective is to maximize the company potential to business considering the right interest margin to reach required profits by considering short and long term business needs.
We at Intellect Chartered Accountants analysis the financial problems of the organization beforehand and prevent them, capital investments become a crucial part of corporate finance decisions, and commitments should be made by considering short/long term goals by management.
Our team is working with most banks/private institutes of UAE to provide best possible solutions for our client's needs.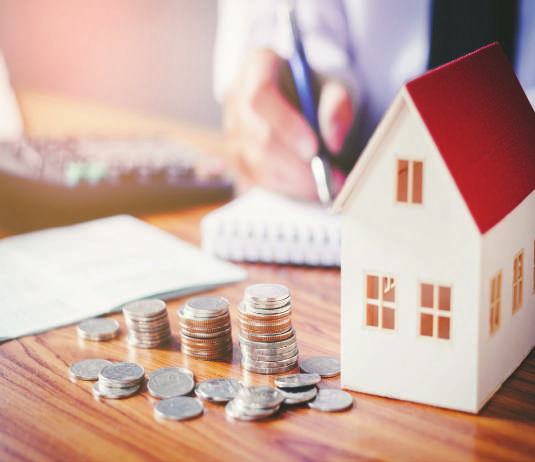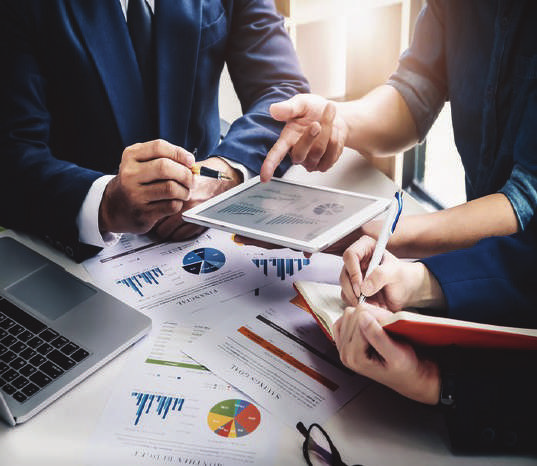 Business Management Advisory
Managing Business can be tough without expert advice, every company needs consulting in different situations for their business and management whether it is strategic planning or cost reduction. Our Advisory services are provided with the goal to support undertakings and overcome weakness in specific areas like finance, business, legal etc.
Few Advisory services crucial to company include:
Financial Advisory
Business Operation Advisory
Profit Margins Advisory
Business Structure Advisory
We regularly counsel and advise clients to have up to date knowledge of all relevant rules and regulations following their business. We at Intellect Chartered Accountants help clients with agreements, drafts, making policies & frameworks for all business arrangements to be in place to avoid any legal complications.
In case of Legal advice, we help our clients with necessary legal action required in the first place to avoid any damage to company's image as well as finances.